Taking you on a journey to magic and wonder
Fireworks Displays | Outdoor Cinema Hire | Pyrotechnics + Specialist Engineering for Film & TV
Family owned and operated events for over 20 years
From our beginnings providing fireworks displays over two decades ago, to outdoor cinema hire, and onwards to specialist effects and engineering for film and television, our creative and highly-trained team create magic and wonder in all that we do.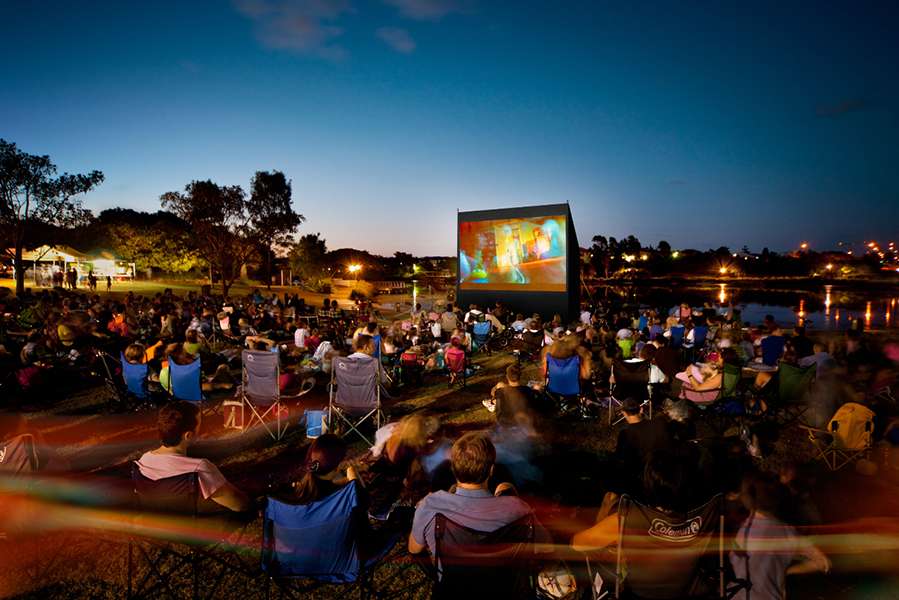 Outdoor Cinema Hire
Available for the Gold Coast, Sunshine Coast and Brisbane, our outdoor cinema hire for medium to large events focuses on being an incredible experience for you and your guests. We can cater to your event needs to with the latest film releases, classics, and cartoons for good old-fashioned fun for the whole family.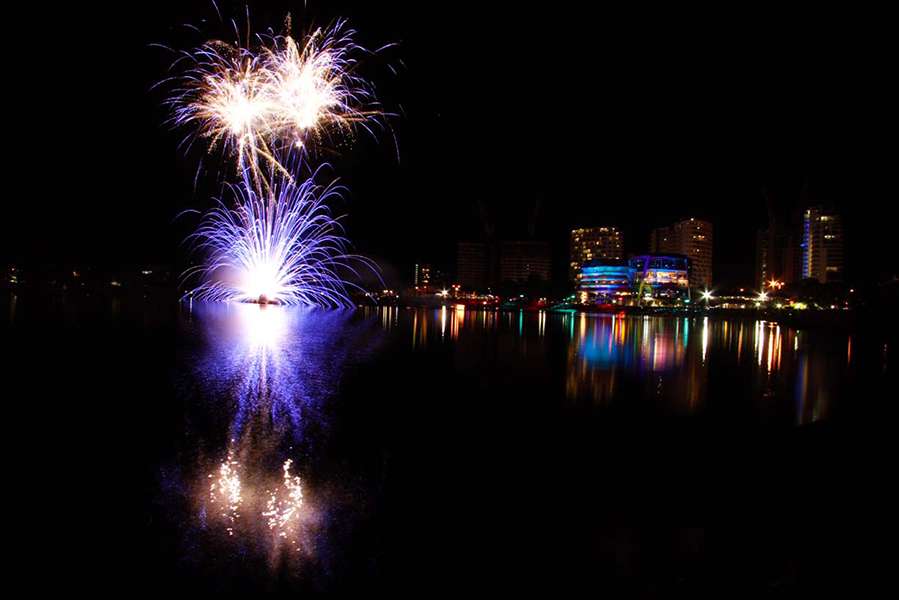 Fireworks Displays
Spectrum Fireworks have performed many displays during our 20-year history, from small private parties to national events. We're proud to be one of the best-known fireworks entertainers in the business.
Our originality, artistic quality and expertise enables us to create the most spectacular display tailored for your event.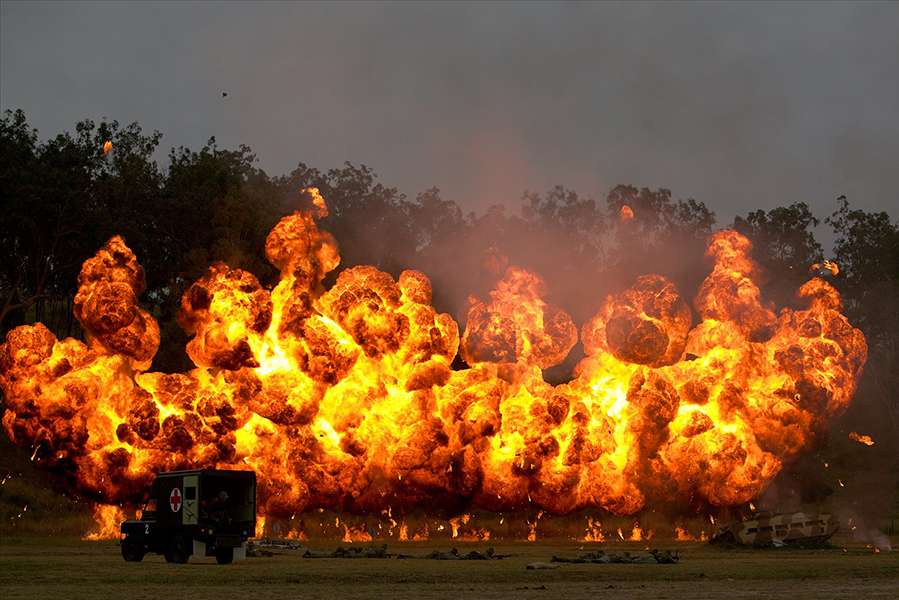 Pyrotechnics + Specialist Engineering for Film & TV
From pyrotechnics and fire effects, indoors or outside, to bullet hits, strafing runs, explosions, smoke, flames and combat simulations: the Spectrum team has done it all.
No matter what your special effects requirements, if it involves explosives or fire we can almost certainly provide it.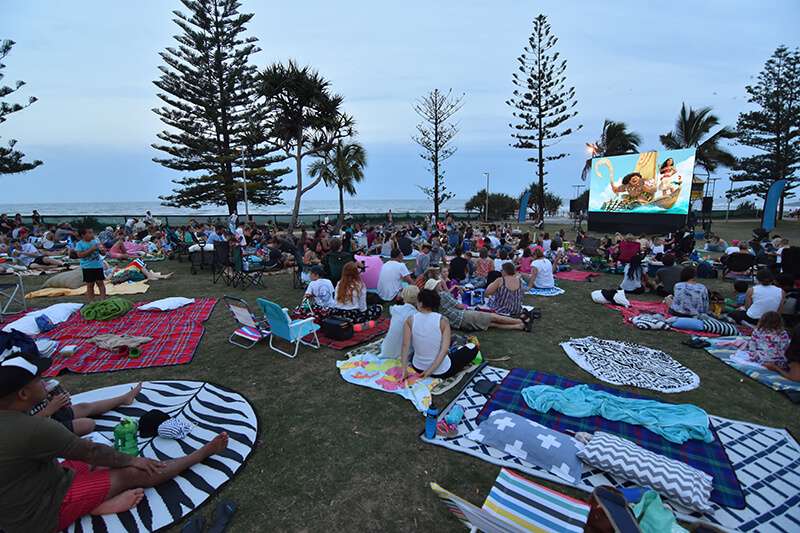 About the team
With a diverse mix of creatives, engineers and technical specialists with years of experience, if you can dream it, Spectrum can make it happen. 
"The thoroughness in planning and preparation, your compliance and efficient communication with the required authorities and your vigilance on safety issue's ensured that the more than 80,000 precinct visitors enjoyed and applauded (very loudly I might say) both display's presented."
"The Fireworks were amazing!! We were so very impressed!! Our Facebook page is alive with wonderful comments about the fireworks.  Thank you so very much for helping us make this event an outstanding and memorable night for our families!"
"Your support to our event is always over and above our expectations. Your willingness to help where ever you can is very generous."
Ready to create your dream?
With your vision and our know-how - let's create it!