Outdoor Cinema
Ingenious application of skills & knowledge for 
memorable and enchanting outdoor cinema events.
Specialising in medium to large events where presentation, quality and professionalism matter.
We provide a full solution outdoor cinema hire for your event! From screen to projector, sound system and technicians… when you're looking to hire an outdoor cinema for your event, look no further.
Commencing the provision of outdoor cinema in 2003 means we now have nearly 20 years' experience in this arena and have endured all manner of locations – from beaches to rooftops – plus years of the unpredictable Queensland weather.
Click below to see our options for your area.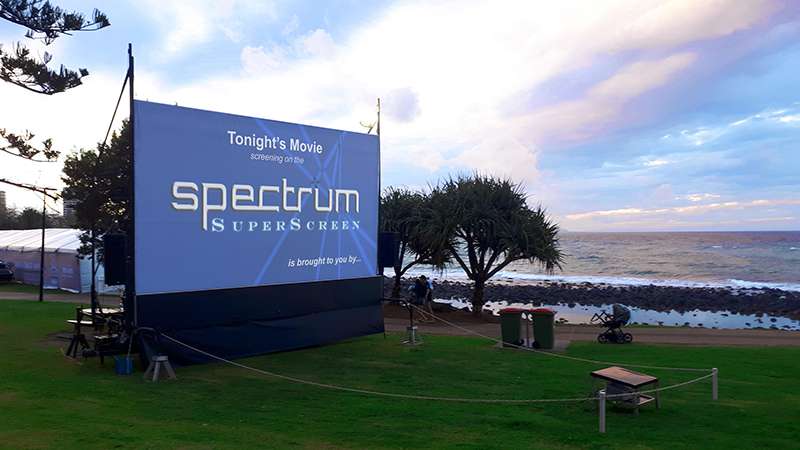 Outdoor Cinema Hire Gold Coast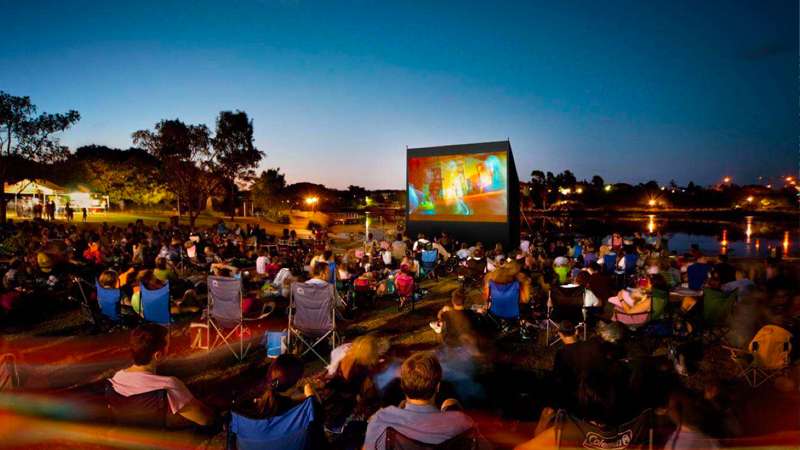 Outdoor Cinema Hire Brisbane
Outdoor Cinema Hire Sunshine Coast
Ready to create your dream?
With your vision and our know-how – let's create it!